Temporary Roofing
We can supply, erect and design temporary roof structures / tin hat to allow you to carry on with external works, loft conversions and new roofs etc in any weather.
Safety Netting
We now supply, install, and hire safety netting. All our operatives are fully insured and qualified. We can install on steel frame buildings, commercial/industrial solar installations and on site deep excavation.
MEWP's
We supply a range of Mewp's and scissor lifts for hire to help gain access to areas that scaffolding isn't appropriate or possible. Please contact us for full details and availability.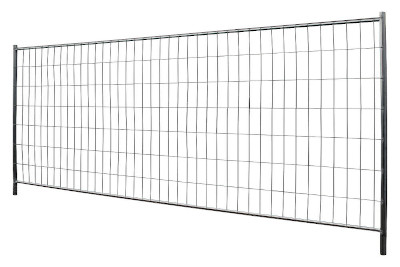 Heras Fencing
We supply and erect temporary fencing to secure your site and stop unwanted intruders. We will assess and design the fencing required to ensure your site is safe and accessible to authorised vehicles and personnel.
Residential Access
We can supply, erect and design all residential scaffolding structures to give access for various projects. Whether its chimney repairs, roof repairs or painting, we can provide safe affordable solutions to keep your tradesmen safe and happy. 
Skip Chutes
We can install skip / rubbish chutes on all our scaffolding structures. These are essential to minimise the risk of injury when removing rubbish materials from the top of scaffolds.