Call Now for a free quotation for all your scaffolding needs. Whether it is commercial, industrial or residential scaffolding you require, we can offer you a great, professional service at competitive prices. Call Richard for your free quotation on
01633 215333
or 
07809 436694
We are now able to supply and erect temporary Covid-19 Test Stations to help cope with the current pandemic. Please contact us on
01633 215333
or 
07809 436694
 for further details and availability.
See an example here
Tailor Made Access Solutions
Temporary Roofing
We can supply, erect and design temporary roof structures / tin hat to allow you to carry on with external works, loft conversions and new roofs etc in any weather.
Safety Netting
We now supply, install, and hire safety netting. All our operatives are fully insured and qualified. We can install on steel frame buildings, commercial/industrial solar installations and on site deep excavation.
MEWP's
We supply a range of Mewp's and scissor lifts for hire to help gain access to areas that scaffolding isn't appropriate or possible. Please contact us for full details and availability.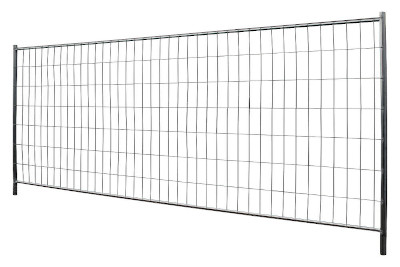 Heras Fencing
We supply and erect temporary fencing to secure your site and stop unwanted intruders. We will assess and design the fencing required to ensure your site is safe and accessible to authorised vehicles and personnel.
Our Newest Commercial Customers